You Don't Have to Take Our Word for It!

Here's what some of our satisfied customers have to say about Hansard's Service Center: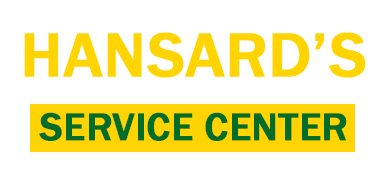 Fixed my wife's truck AC in a timely manner for exactly what he said it would cost. Really nice people to deal with. I'm a mechanic and never let anyone touch my vehicle so this should mean something.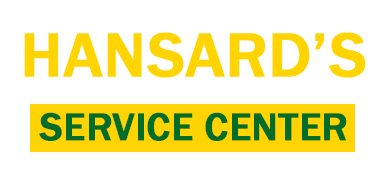 Wonderful family owned shop, skilled mechanics, and honest pricing. Best in town!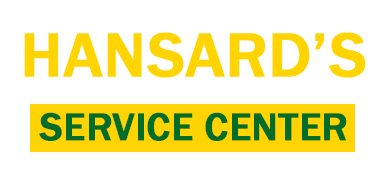 Very professional. What they quote is what you pay, sometimes less . Very honest..been in business since 1943 should say something right there family owned..and operated..great waiting area extremely clean...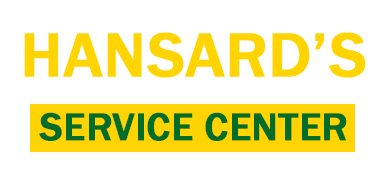 In my opintion, this is the best Family owned shop in town!! They are in business to fix your vehicle, not to up-sell you like a lot of other shops. These guys are fantastic!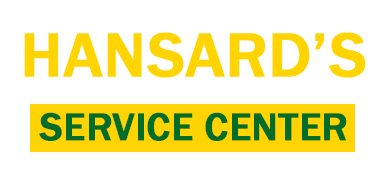 Fair, honest, friendly! They didn't go through my auto to find things to charge me for. Had alternator and battery replaced at $400 cheaper than the competitor down the road.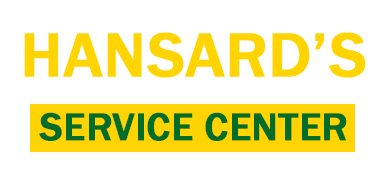 A dashboard warning light came on prompting me to stop at the nearest vehicle repair center. They were opening the garage doors when I pulled in so I mentally prepared myself for a long wait since I did not have a scheduled appointment. They quickly located the problem and ordered a part. The part was delivered 15 minutes later. I was out in less than an hour and the price was significantly cheaper than I expected.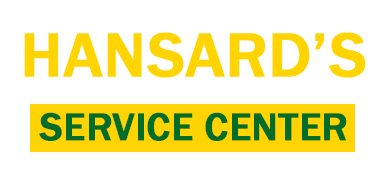 Great service with work done right the first time. Best place in Volusia county to have your vehicle worked done.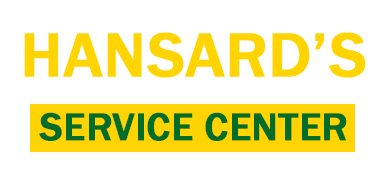 I feel like I'm in the little town of Mayberry and Sheriff Taylor is just down the road when I go there. Best place hands down if you have anything wrong with your car. They are quick, reasonably priced and 100% honest. Those third generation Hansard boys won't let you down.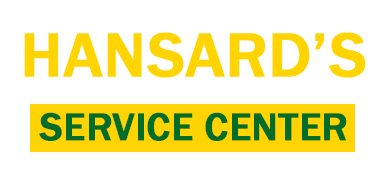 I am very particular about who works on my car, but found they were very knowledgeable, honest and provided thorough repairs at fair prices. Highly recommend.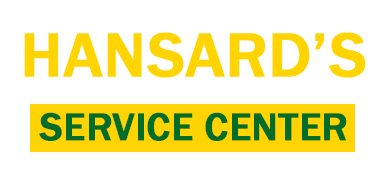 I was traveling through ...late for a flight and had some trouble with my truck. These gentleman had me on the road in 20 minutes at a more than fair price.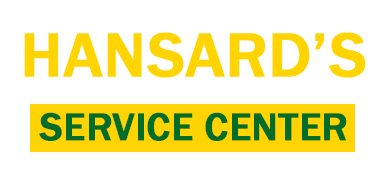 Very Honest staff. Are not trying to rip unsuspecting customers off! They use their knowledge to explain what is wrong with your car in terms anyone can understand.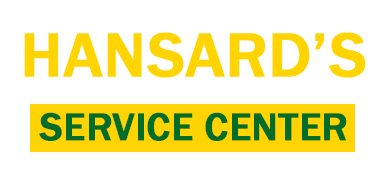 Expert maintenance and repair work at a reasonable price. In emergency situations they have been there for us on multiple needs.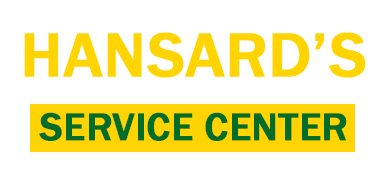 Good service with professional staff. Se habla español también.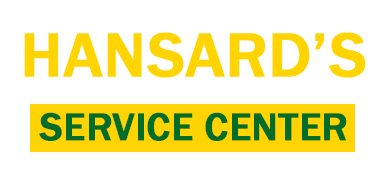 Fantastic mechanics, fair pricing and very honest. My family has been doing business with Hansard's since 1960. We are now the 3rd generation of Kilionski's, extended family and friends trusting our automotive needs to Hansard's.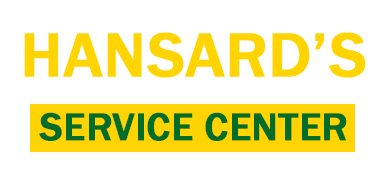 Fair, honest people. Fortunately, I don't have to see them often but I have never had a bad experience.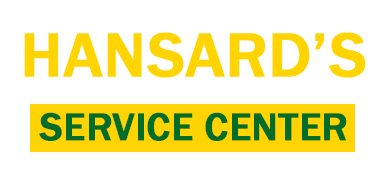 I've had them work on my diesel truck a couple times and I plan to bring it back in the future!
Discover More About Reviews and Repair Services At Hansard's Service Center in Holly Hill

Auto Repair Near Flagler Beach
Auto Repair Near New Smyrna Beach
Signs That Your Car Needs A Mechanic